Side chair
Frame made of solid beech wood
Seat and backrest fully upholstered
Ergonomic, comfortable, functional and easy to clean, Corno products are perfect for hotels, eating places, residential and public facilities.
Made in Italy in the heart of the "Triangle of the Chair" District, Corno products are available in different finishes and in certified wood.
Dimensions, weight and packaging of the articles are indicative and may slightly change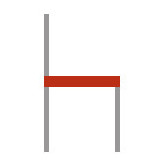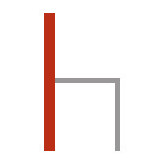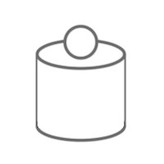 PK - number of pieces per box 2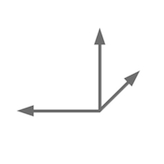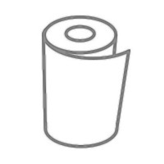 M - fabric consumption 1,00 m.
Please send us an email filling this form, we will answer you as soon as possible. Your personal data will be processed in accordance with EU GDPR (privacy policy)